---
Transform Your Microsoft Solutions
Plumbline provides apps that enrich the Microsoft Dynamics 365 and Dynamics on-premise experience for partners and clients.
Plumbline has led the way in app development for Microsoft Dynamics On-Premise and Dynamics 365 Cloud for nearly 30 years.
As a Microsoft Global ISV , we've published hundreds of apps that enhance and transform Microsoft business solutions for diverse companies around the globe. Our team works closely with Microsoft and the Microsoft partner ecosystem, providing add-ons that enrich customers' Microsoft Dynamics 365, Dynamics SL, Dynamics GP, Dynamics NAV, Dynamics AX and more.
The result: Over 35 Add-On Solutions for Microsoft Dynamics and Dynamics 365.
Plumbline App Spotlight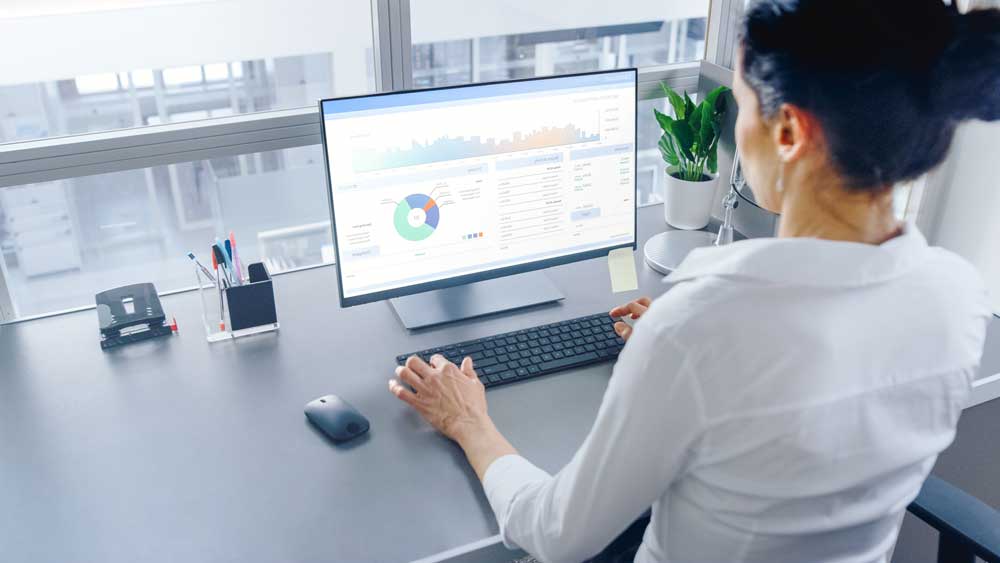 Apps for Dynamics 365 Finance and Operations
---
Apps for Dynamics 365 Finance and Operations
Plumbline has developed multiple add-on solutions that extend the capabilities of Dynamics 365 Finance, Microsoft's Cloud ERP for emerging enterprise companies.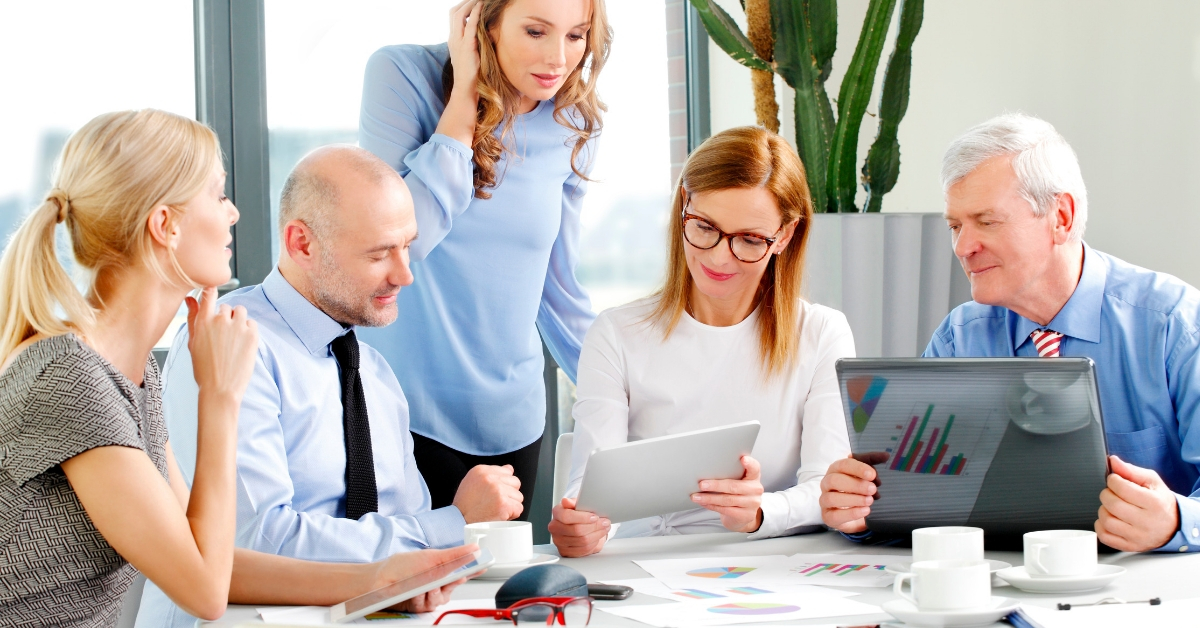 Apps for Dynamics 365 Business Central
---
Apps for Dynamics 365 Business Central
Explore add-ons for Dynamics 365 BC, including Progressus Advanced Projects – the very first fully-developed Business Central app to publish on Microsoft AppSource.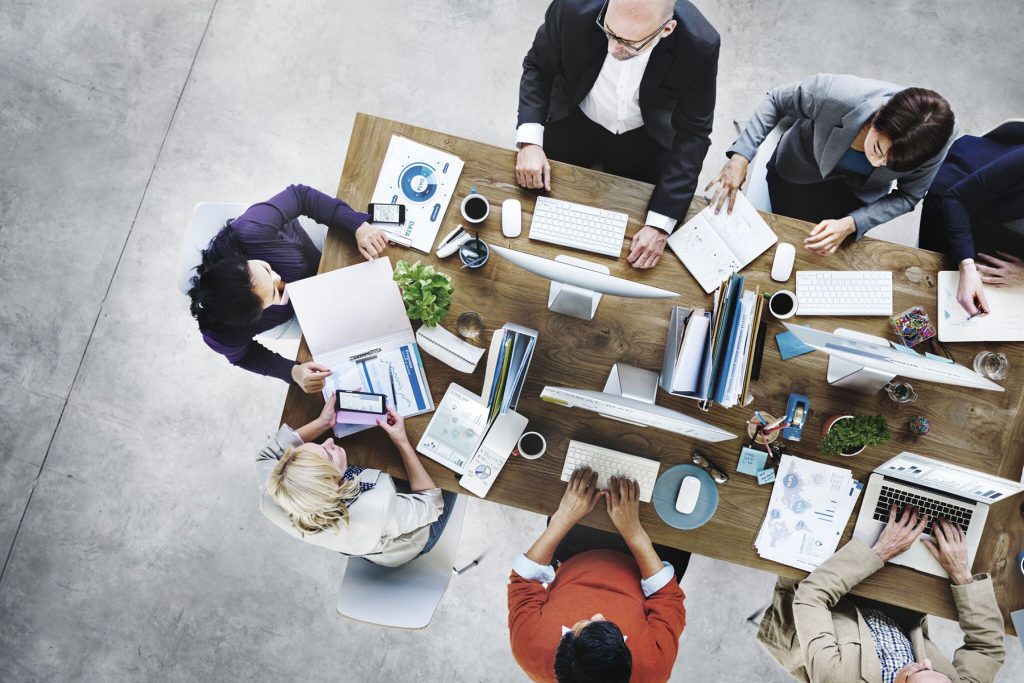 ---
Apps for Dynamics SL
Plumbline consultants are Dynamics SL experts that have worked under direct contract with Microsoft for nearly a decade. We know how to get this ERP's project- and financial-management capabilities working for YOU — not the other way around.
Check out Progressus Advanced Projects for Dynamics 365 Business Central!
The cloud-based project accounting and business management solution designed for small and mid-sized professional services firms.
A Reputation for Reliability and Innovation

Experience
We make life easier for your employees while increasing productivity. And we've been doing it for over 25 years.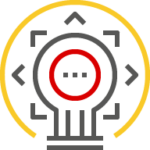 Expertise
As a Gold-certified Microsoft Partner, our highly educated, highly skilled team members know the ins-and-outs of Microsoft and hold insider experience.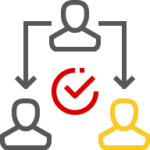 Staff on hand
We have a full-time development team that's ready to answer your questions and help you troubleshoot anytime, anywhere.

Microsoft is in our DNA
As a Microsoft ISV Development Center, Plumbline provides strong third-party technical enablement, business process development, and management consulting services to help our clients and partners grow their markets at higher speeds, keep up with customer demand, ensure high satisfaction rates, and ultimately increase not only profit, but profitability.
Reduce project risk with skilled resources and services
Navigate Microsoft programs and ecosystems to remove roadblocks
Take advantage of learning opportunities: technical skills with marketing and positioning knowledge. Integration is the name of the game