Microsoft Dynamics SL to Plumbline Consulting Advanced Projects for Dynamics BC Migration Tool
Migrate Dynamics SL Data to Plumbline Consulting Advanced Projects for Dynamics 365 Business Central
| | |
| --- | --- |
| Product Name: | Dynamics SL to Plumbline Consulting Advanced Projects for Dynamics BC Migration Tool |
| Product Version: | 20.0.0.0 |
| Works with: | Microsoft Dynamics 365 Business Central |
| Purchase Price: | Free |
Product Summary
The Plumbline Consulting Data Migration Tool deploys on top of the standard Data Migration for Microsoft Dynamics SL and the Plumbline Consulting Advanced Projects solution. The solution brings in additional Microsoft Dynamics SL project data that is used to populate the Plumbline Consulting Advanced Projects tables in Dynamics 365 Business Central.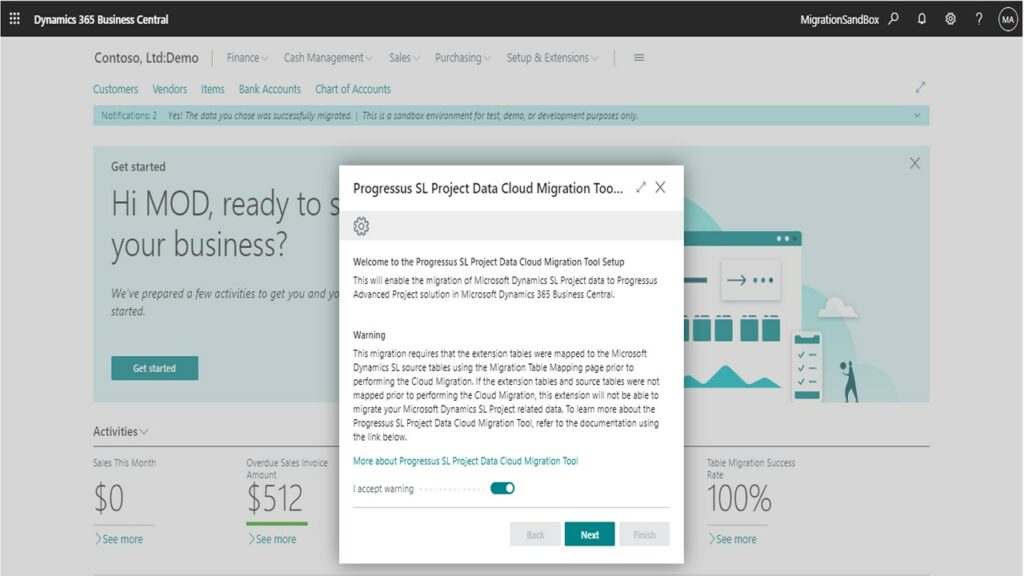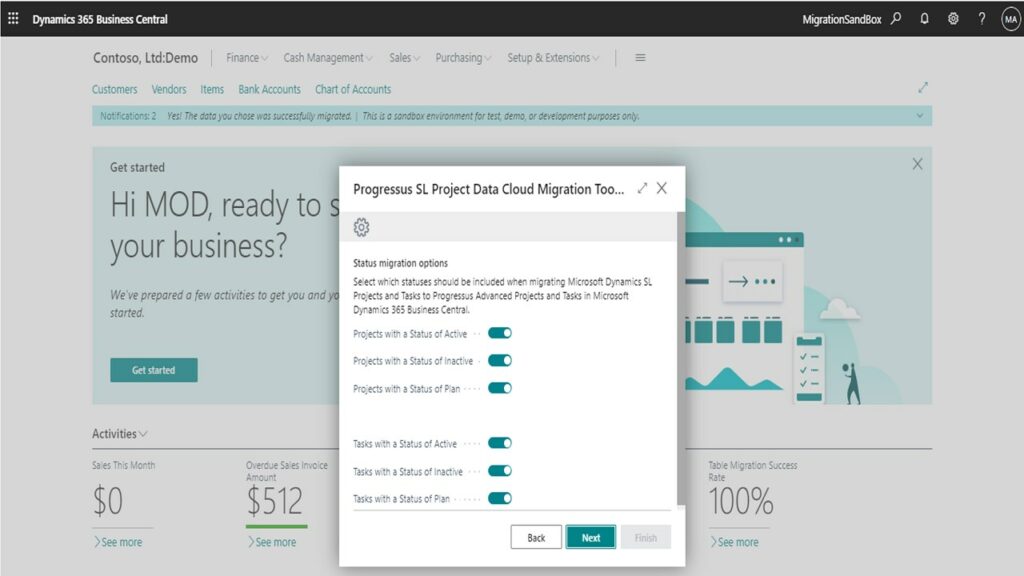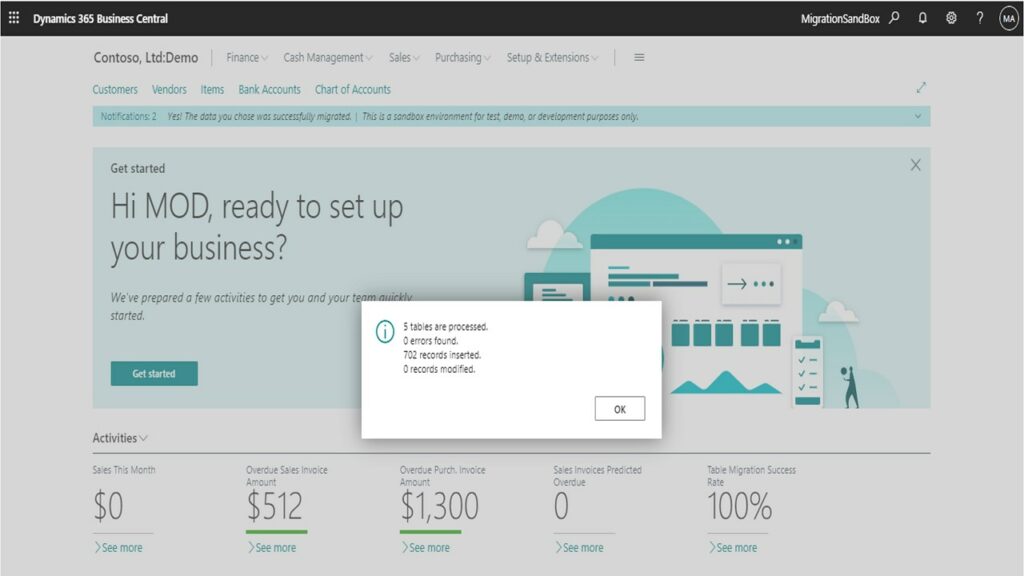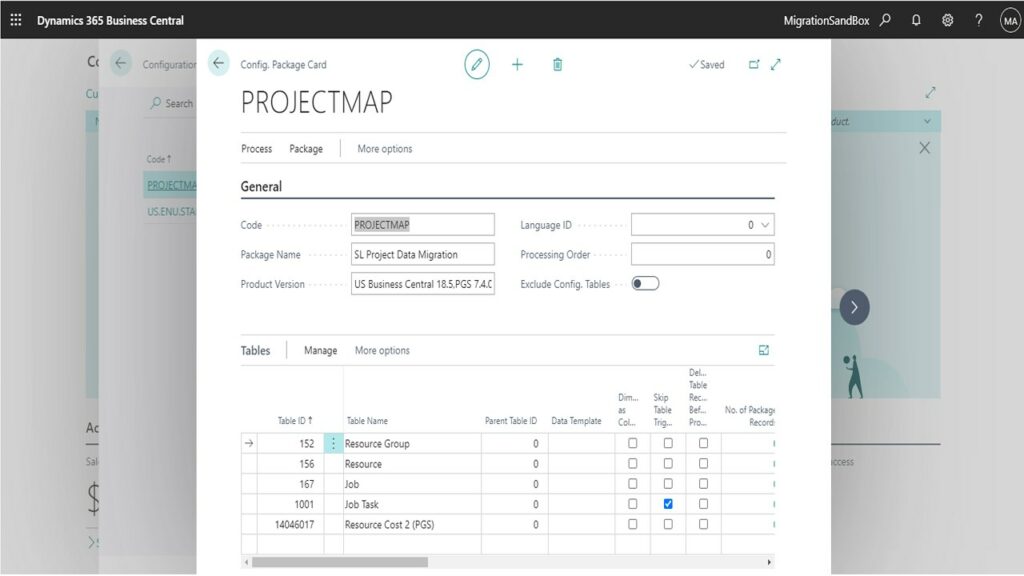 Data Migration Requirements
The latest Data Migration tool for Microsoft Dynamics is deployed when Plumbline Consulting Advanced Project for Dynamics 365 BC is deployed. If any of these requirements are not installed, the Plumbline Consulting Data Migration tool will download and deploy those items from AppSource.