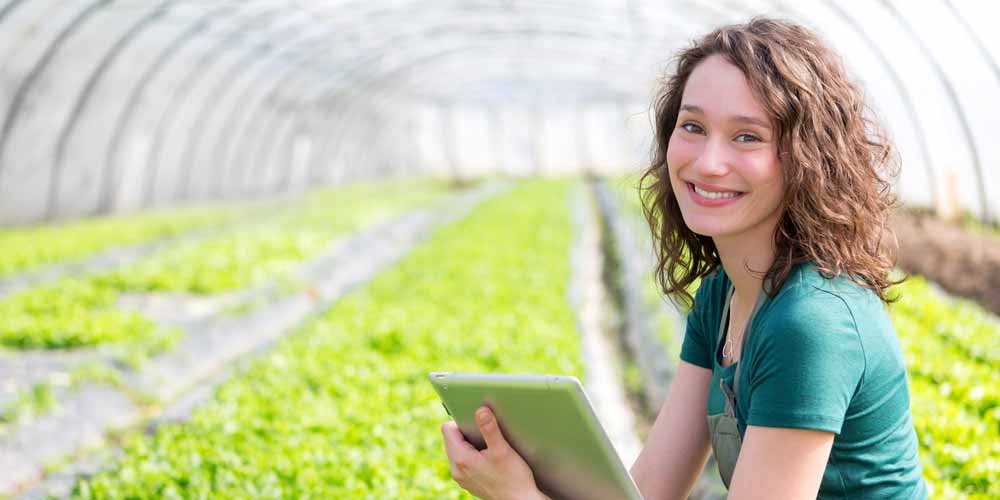 SilverLeaf Agribusiness for Dynamics 365 Business Central

SilverLeaf Agribusiness Solution for Dynamics 365 BC
SilverLeaf is designed to provide all types of greenhouse growers and nurseries with a competitive advantage in an easy-to-use modern Microsoft business platform. Built on Microsoft Dynamics 365 Business Central, SilverLeaf is 100% cloud so it is completely mobile and no on-premise hardware and maintenance is required.
Are you able to accurately track product costs?
Are you ready for the state inspectors – today?
Are you positioned to capitalize on the growth opportunities on your horizon?
Whether you're focused on produce, plants, cannabis or floriculture, our cloud ERP for growers provides a complete solution for accounting and financials, inventory tracking, shipping, production, and warehouse management all in one system.

Cannabis Growers
SilverLeaf provides heavily regulated growers of cannabis and industrial hemp complete tracking from seed to sale.

Horticulture
Simplified business management for growers of flowers, plants, shrubs and trees

Fruits and Vegetables
Microsoft Cloud ERP for more efficient business and production management for fresh produce growers
Streamline Operations >
What Growers Need in a Greenhouse Management Solutions
Plumbline Consulting has real experience in helping greenhouse growers better understand their profitability, maximize space utilization and gain end-to-end management of sales and operations to drive growth.
Growers need to establish a comprehensive view of their work, and Velosio's greenhouse management systems, with tools from Microsoft Dynamics 365, Microsoft 365 and Azure, can create that landscape for wide-reaching benefits. Microsoft Dynamics BC for growers makes the perfect horticulture software solution for the sales, operational, supply chain, distribution and greenhouse analytics needs of your business.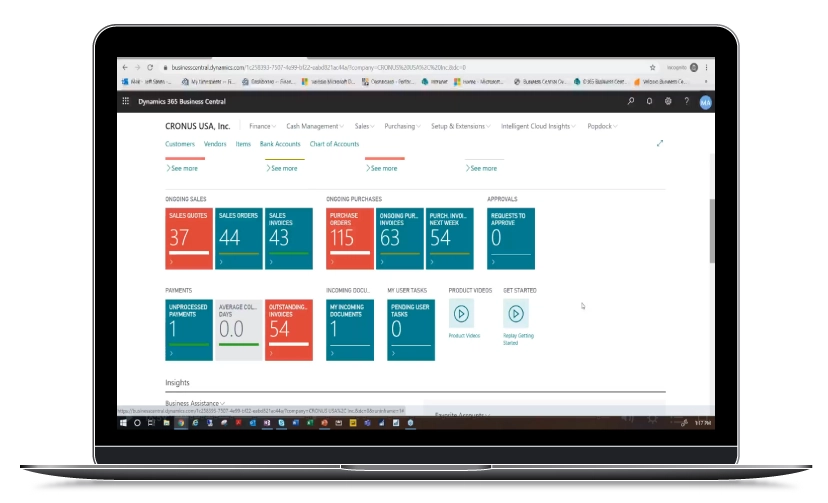 Manage Your Entire Business in One Place
We've spent three decades implementing and configuring ERP for industry leaders and value Microsoft Dynamics 365 Business Central as the foundation of SilverLeaf because it was designed for manufactures and distributors. D365 Business Central (BC) also gives our team the flexibility to configure extensible solutions that are industry-specific for cannabis growers, yet manageable for a lean IT team.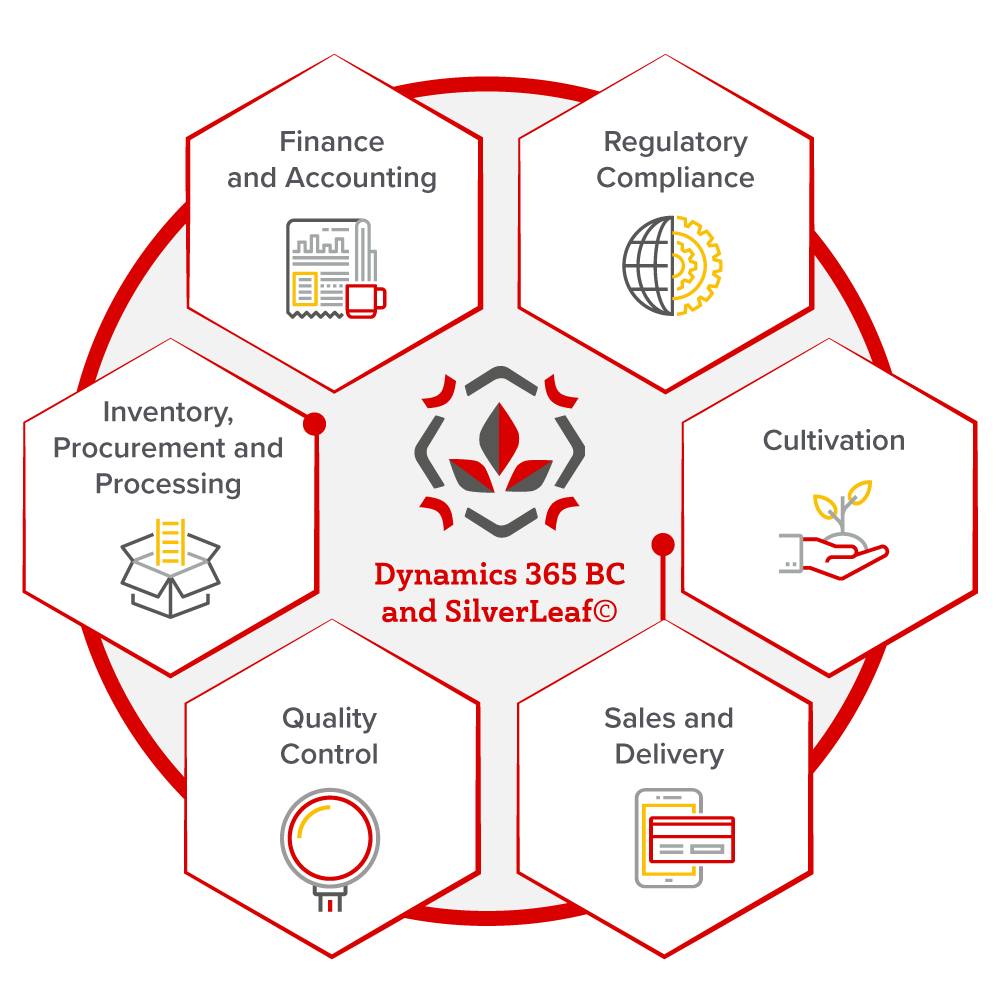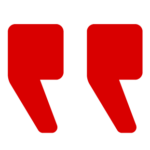 "When it comes to live goods, production reporting and analytics, accuracy is extremely critical – and extremely difficult if your systems are working against you. With real-time decision support systems created with Microsoft Power Platform, SilverLeaf turns Dynamics 365 Business Central into a comprehensive agribusiness cloud ERP that manages, tracks, schedules and measures to achieve the best possible use of your resources."
Sara Silver, Practice Director Horticulture