Apps for Microsoft Dynamics 365 Finance
Microsoft Dynamics 365 Finance is light years ahead of traditional business automation tools. Our apps make it even more powerful. Progressus add-ons help you bridge the divide between your business systems to ensure that every interaction is relevant and meaningful.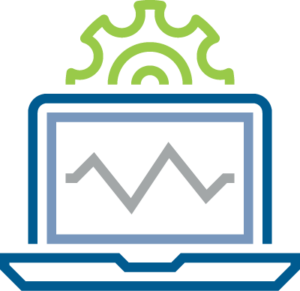 Plug 'n Play
Our plug-and-play business applications are packaged to make your life easier. You can install them in no time, and without technical expertise.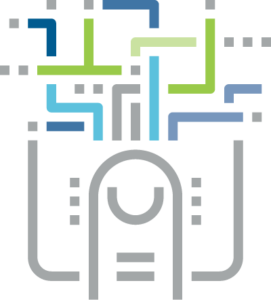 Harness the Power of D365
Take advantage of everything Dynamics 365 has to offer. Our apps optimize this powerful solution for the way YOU do business.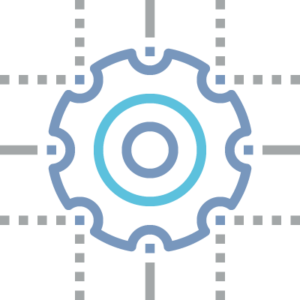 Lift Roadblocks
It's difficult to drive growth when you have gaps in your business processes. The robust, modern tools from Progressus extend Dynamics 365 so you can move forward.
Progressus: A Microsoft Gold-Certified Partner

We're experts at helping companies extend Microsoft Dynamics 365.

With nearly three decades of experience on hundreds of development projects, Progressus has seen it all. We developed these business applications based on real-world experience with companies that can't do business smoothly without extending key features of Dynamics 365.

Progressus apps help you do more with your existing Dynamics 365 solution — no matter what.

During our 25 years in operation, Progressus has worked closely with our partners in providing IT-solution add-ons to enrich their Microsoft products.