About Plumbline Consulting
Microsoft Global ISV
Plumbline has a Rich History with Microsoft Dynamics
For nearly three decades, Plumbline Consulting has helped clients and partners to enhance their Microsoft Dynamics experience through ease-of-use apps, industry adaptations and community support.
Our team works closely with both Microsoft and the partner ecosystem to provide innovation to enrich the customer experience and optimize the value of their Microsoft Dynamics SL, Dynamics GP and Dynamics 365 investments.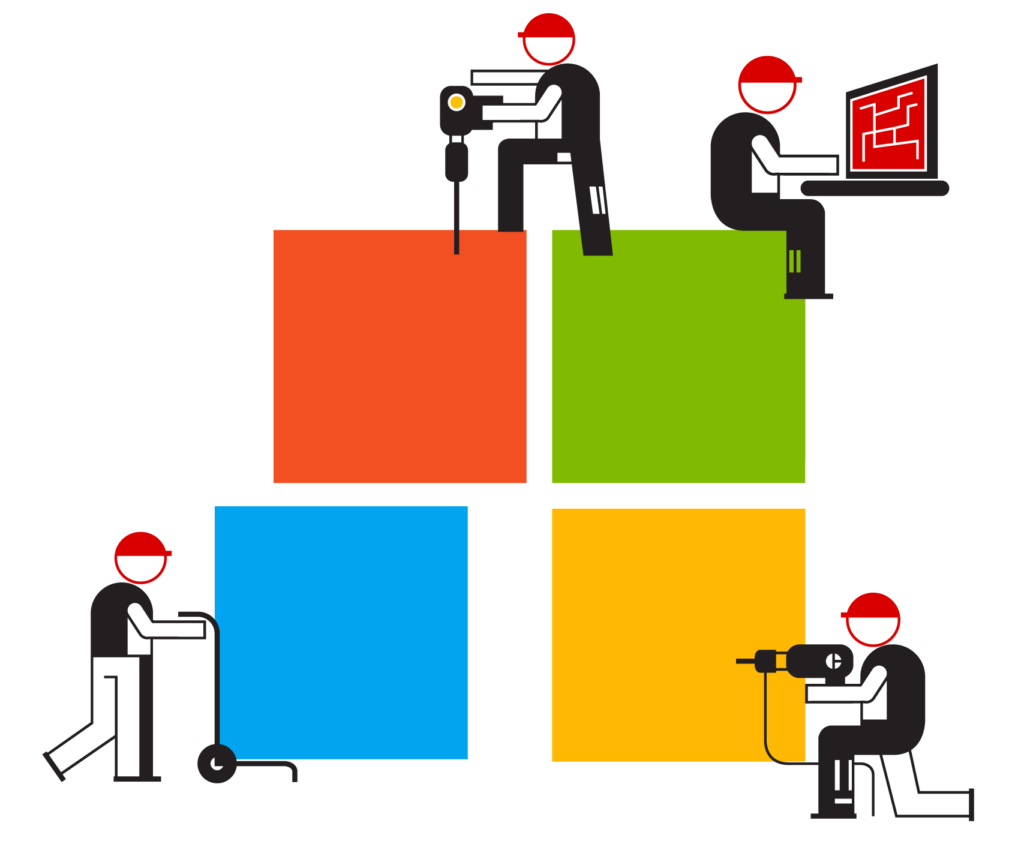 First to Publish on Microsoft AppSource
When Microsoft first moved ERP to the cloud with Dynamics 365 Business Central, the seasoned developers at Plumbline built the first industry solution to sit on top of Microsoft Dynamics 365 for Professional Services and project-based businesses. Today, we have dozens of apps published and continue to provide new apps that seamlessly enhance capabilities across the entire Microsoft Dynamics 365 portfolio.
Our Core Values Drive us Forward

Integrity
Our commitment to honesty and delivering on our commitments have helped us to become a trusted partner and resource in the industry.

Excellence
We are focused on delivering outstanding experiences for our stakeholders (Customers, Partners, Team Members, Vendors).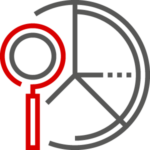 Expertise
Our team brings together deep technical expertise and the most current thinking in ERP technology to help our clients meet their technology and software needs.
How Plumbline Apps are Sold
Plumbline apps are primarily sold through Stratos Cloud Alliance partners but can also be downloaded directly from Microsoft AppSource.  Stratos Cloud Alliance Partners all Microsoft solutions providers that deliver comprehensive design, implementation and support services across the entire Microsoft portfolio.  Some specialize in specific solutions like Dynamics 365 BC, Dynamics 365 Finance and Operations and even on-premise legacy solutions like Dynamics GP and SL.
If you are looking for an implementation partner, contact us here and we'll connect you with a partner that has experience implementing solutions in your industry.