Apps for Microsoft Dynamics GP
Microsoft Dynamics GP is already a robust accounting solution. But it's not a one-size-fits-all solution. The add-ons available through Progressus will help Dynamics GP fit perfectly with the way you do business. Unlock the full power of Dynamics GP so your team runs like a precision machine.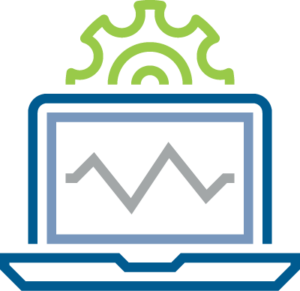 Plug 'n Play
Take your ERP to a whole new level with our apps. Our plug 'n play business applications integrate seamlessly with Dynamics GP to leverage its natural capabilities.
Full Data Visibility
Combining Dynamics GP and Progressus apps gives you continuity between your finance team and other departments — tracking vendor transactions, loans, and more.
Progressus: A Microsoft Gold-Certified Partner

Across the decades, Progressus has worked closely with our partners in providing add-ons that have enriched their customer's Microsoft Dynamics GP solution. The result: increased financial efficiency for day-to-day processes and yearly accounting close-outs.

Add high-value functionality that's directly tailored to the way you and your team members work.